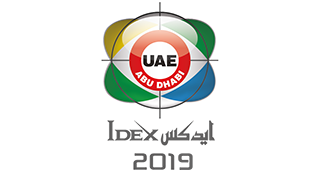 Crypto welcomes you at IDEX in Abu Dhabi, 17 - 21 February 2019, stand no. 08-B13 at the Swiss pavilion.
Learn more about our cybersecurity and encryption solutions developed to perfectly fit your needs and protect your critical assets of national importance.
Issue 2 / 2018 of CryptoMagazine is available.
What challenges do public authorities face within cyberspace an how can Crypto provide advice and support? Read more about this topic in this edition of CryptoMagazine.